Another Broken Egg Dials In as Growth Heats Up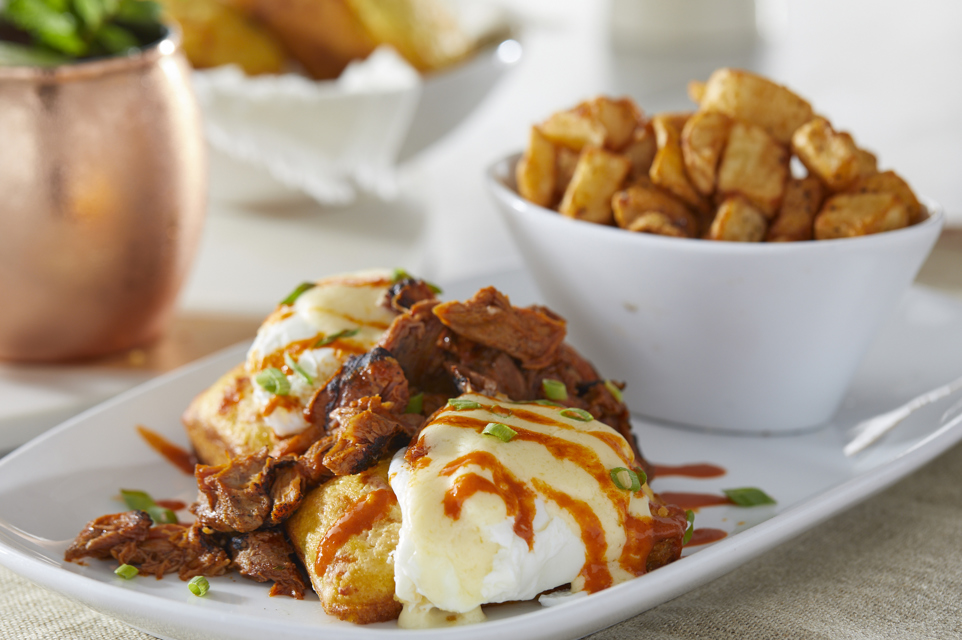 Paul Macaluso spent the heart of his first 25 years in restaurants working in quick service, everything from a GM at Taco Bell to brand president of McAlister's Deli. Arriving at Another Broken Egg Café in late 2019, roughly four months before COVID-19 hit, he couldn't help but ask the obvious question. What if the brand, which runs seven hours a day (from 7 a.m. to 2 p.m.) seven days a week, kept the doors open longer?
"How much more money could we make? You're always looking to leverage your investment in the facility, rent, equipment, things like that," Macaluso says.
Parts of the brand's menu, chicken and waffles, shrimp and grits, and burgers, could easily translate. But the decision wasn't based in something material.
"It's like the old saying, 'every year, you set yourself 10 goals, you may accomplish them. But if you set two or three, you're more likely to actually get them done,'" Macaluso says. "It just comes to focus."
Through the pandemic and emerging out, this is where Another Broken Egg has dug in. Versus shifting tack, the brand instead become a more efficient, realized version of itself, Macaluso says. And it invested in tech tools to enhance what guests already gave Another Broken Egg credit for. In turn, average-unit volumes have climbed from $1.5 million at the end of 2019 to $1.85 million at 2021's exit. A good deal of that separation—like much of the industry—credits to off-premises gains, and how Another Broken Egg fundamentally altered that side of its business.
Read the Full Article at: www.fsrmagazine.com