Breakfast, Brunch, Lunch & Signature Cocktails
Another Broken Egg Cafe isn't your typical breakfast, brunch, or lunch restaurant. Our passion is delivering uncompromising, southern-inspired culinary innovation and "craveably" delicious dishes. On our menu, you will find chef-inspired, breakfast, brunch, and lunch dishes as well as hand-crafted cocktails, spiked cold brews, mimosas and a full bar.
What's New
New craveable flavors have arrived at Another Broken Egg Cafe.
Treat yourself and indulge in our innovative limited-time Summer Seasonal Selections.
*Please see your local cafe menu for Seasonal Selections
View Menu
Join the Coop
Join The Coop To Stay Connected With Our Latest News & Offers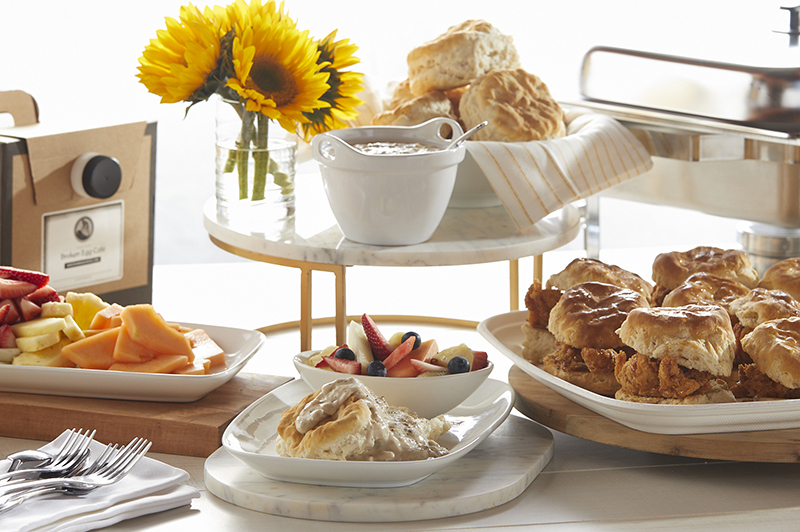 The Craveable Now Made Caterable
Craveable eats caterable for private events, office catering, and gatherings.
From Indulgences to Signature Brunch Specialties to Salads & Sandwiches, Another Broken Egg Cafe Catering is perfect no matter what size group. Choose from our specially crafted menu that includes French toast, scramblers, salads, beverages and more.
Order Catering